Hopscotch launches the ŠKODA e-challenges for ŠKODA France
Hopscotch's Drive and PR teams have imagined for ŠKODA France the ŠKODA e-challenges, a web series in 6 episodes in which a strong team called the iV-Team, composed of public personalities, sportsmen and content creators, takes up 5 challenges proposed by the host of the program Jérôme Niel.

This summer, ŠKODA France celebrates its range of electric cars and plug-in hybrids iV through the e-challenges, a series of challenges mixing humor, sport, logic … imagined by the teams Drive and PR Hopscotch. Each episode, available on ŠKODA France's YouTube channel and social networks, features the flagship models of the iV range (SUPERB iV, OCTAVIA RS iV and ENYAQ iV) in the company of athletes and content creators.
Team iV takes up the challenge, their communities too
Committed to contributing to tomorrow's mobility and deconstructing preconceived ideas about electric and plug-in hybrid vehicles, ŠKODA France has called together a crack team to (re)discover its iV range through a series of challenges broadcast on the brand's social networks. Composed of several personalities, the iV-Team took up 5 e-challenges launched by the host, Jérôme Niel, to hope to win points and fill the iV-Score gauge. Thanks to their performance and the participation of their communities in the comments spaces of the challenges, the members of the iV-Team will be able to earn a maximum of 5 additional points depending on the number of comments.
You already miss the Tour de France? Discover the 1st e-challenge: Do you like cycling?
You already miss the mountain stages of the Tour de France? Fortunately the 1st e-challenge has just been released. And it's Gonzague Dambricourt, a blogger for over 10 years specializing in new technologies and a great lover of cycling, who takes on the role of a ŠKODA Team cyclist during a cycling day. The goal? To cycle more kilometers than the full electric range of the SUPERB iV LAURIN AND KLEMENT. On the program: wake up at 5am, protein breakfast, preparation of the bike… We don't tell you more, discover the 1st episode by clicking here.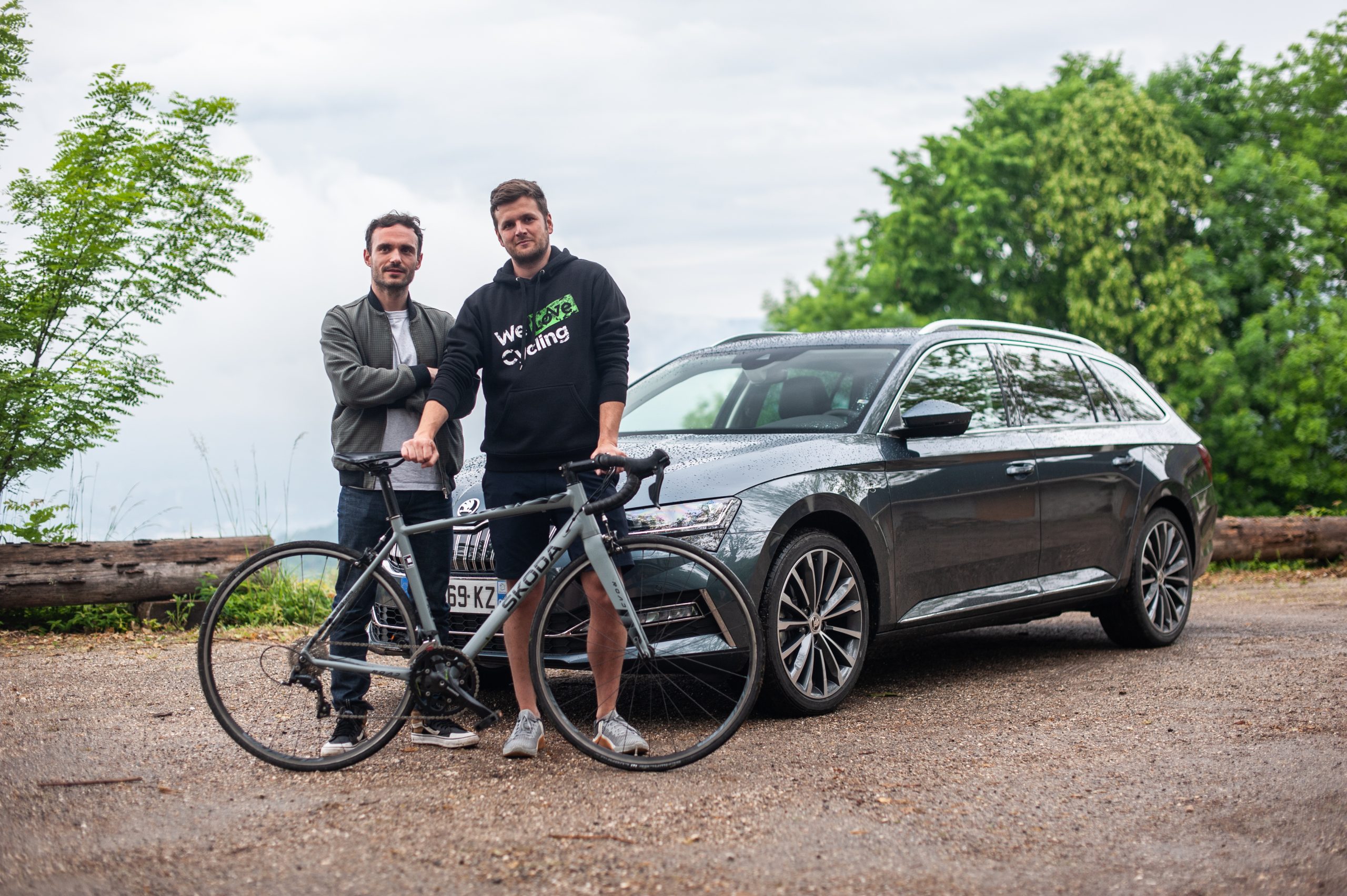 Today, iV rhymes with circuit
If you liked the first e-challenge, you can watch the second e-challenge on the ŠKODA France channel today with Aurélien Granet, better known as Mr. GRrr, Vlogger Tech, at the wheel of the OCTAVIA RS iV. On the program this time: circuit, speed, agility… and iV-Score gauge. To help him fill in the iV-Score, click here.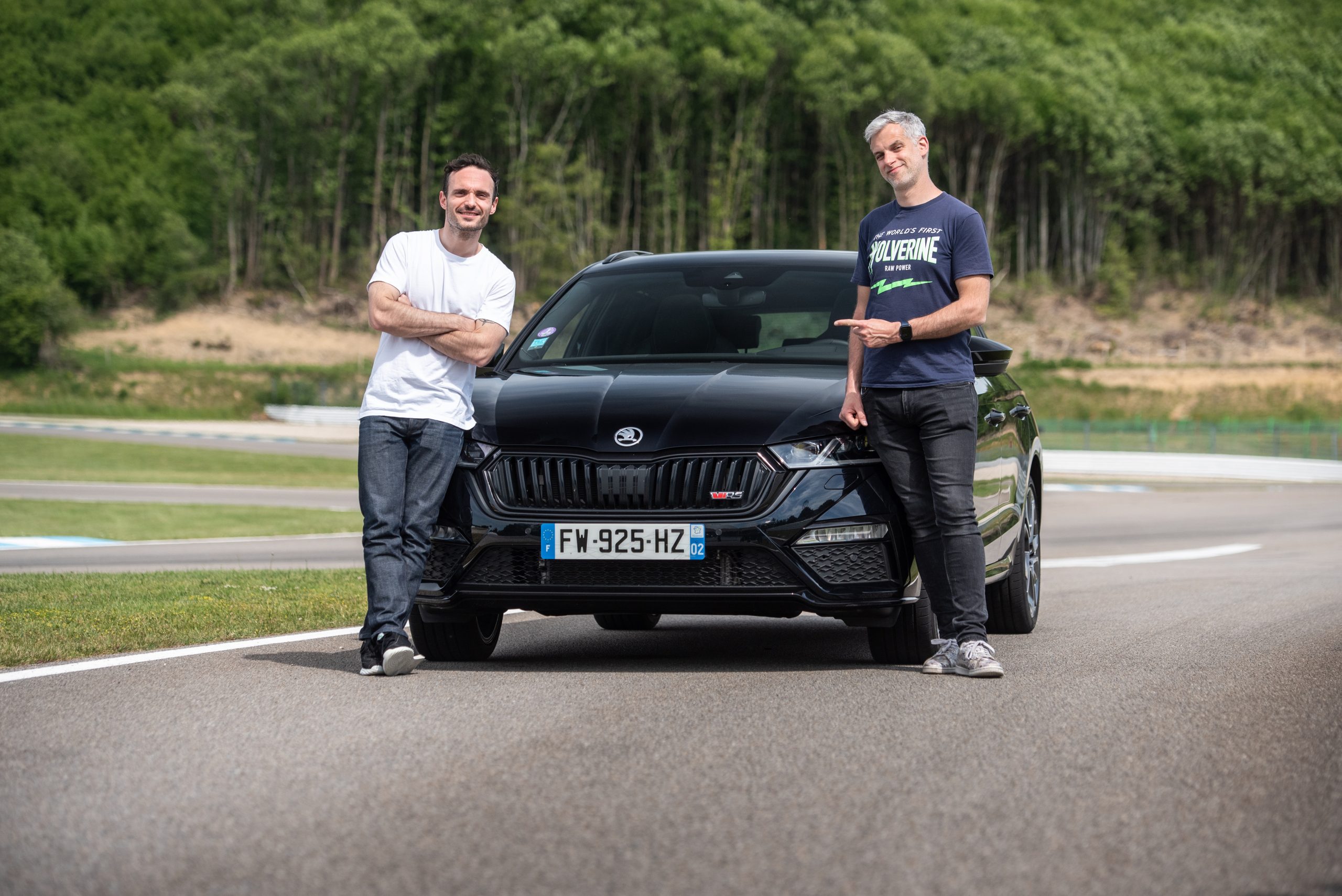 Find the e-challenges on :
Congratulations to the Hopscotch PR and Drive teams, and a big thank you to ŠKODA France for their renewed trust!