The 2019 Foodies Connect event, held at the 30th Week of Tastes
The 11th and 12th October 2019, the Foodies Connect brought together all kinds of food-lovers, from those working the land to those preparing the plates, as well as the general public, for a time of learning, sharing, experimenting and inventing the food of today and tomorrow.
The two days were packed with conferences, workshops and brainstorming sessions, culminating in a grand tasting meal organised on Friday evening.
FRIDAY 11th OCTOBER
The afternoon of Friday 11th October was reserved for school groups, and more than 400 schoolchildren came to be part of debates, ideation workshops around food waste, their food habits, etc.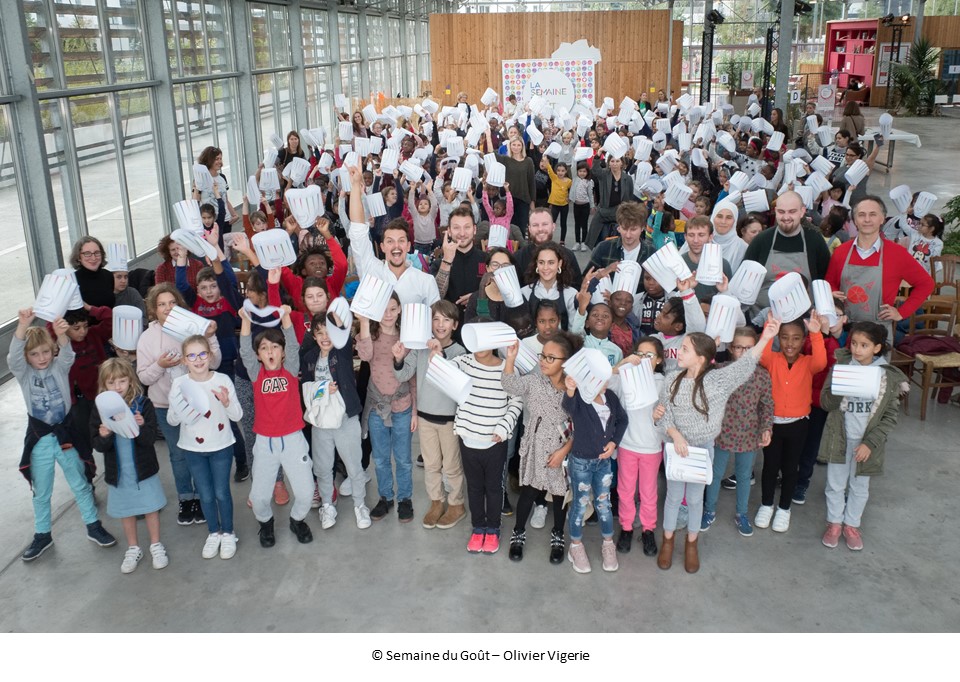 On Friday evening, with the glass roof of the Grande Serre de Saint-Ouen arching gracefully above, the Grande Tablée du Goût was unfurled: an exclusive dinner for 200, with a gastronomic menu designed by chefs Michel Roth, Julia Sedefdjian, Juan Arbelaez and the influencer Raphaële Marchal from En Rangs d'Oignons. The 250 seats were made available on Paris Secret and sold out in just a few hours.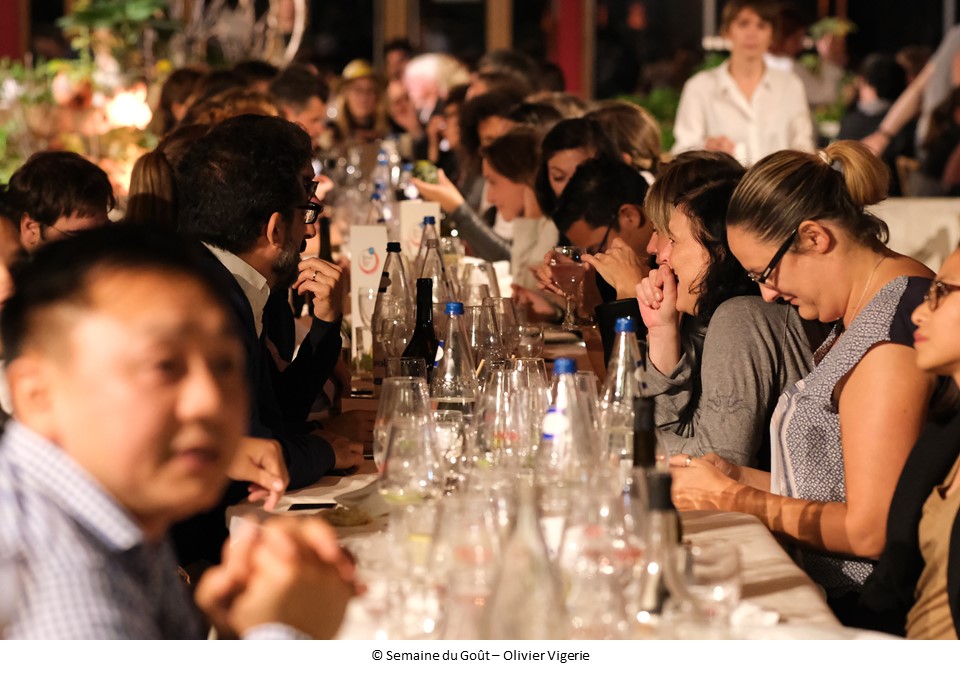 SATURDAY, OCTOBER 12TH
Saturday was a day for families and the curious, with a far-reaching, diverse agenda: hands-on workshops, conferences/debates led by psychosociologist Jean Epstein specialised in family markers, and brainstorming sessions on the key topics in the way we eat today.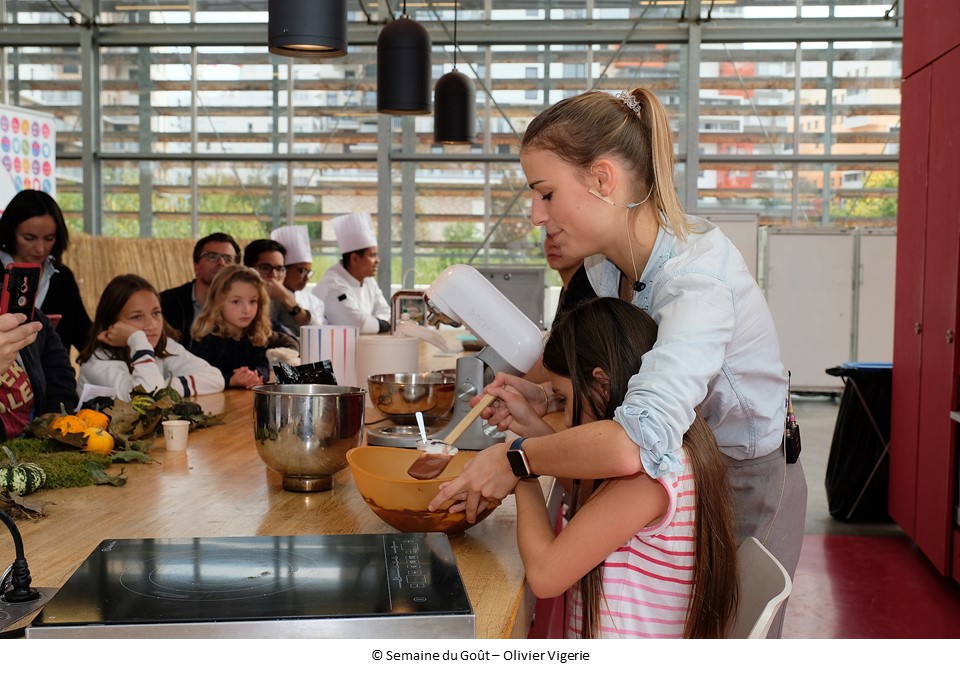 To relive those two days on video, it's this way.