Hopscotch joins Red Bull for the second Red Bull Last Word event
Hopscotch's Entertainment expertise for publicising the event on the brand's digital channels.
Hopscotch, as a real conductor of video content from Red Bull Dernier Mot, defined its editorial strategy in collaboration with development, video and production teams. From teaser to the final, Hopscotch helped Red Bull build all the video content for the competition that was used on Facebook, Instagram and YouTube.
On 24 November, Hopscotch organised a livestream broadcast of the grand finale on Red Bull's Facebook page during which the 16 best MCs fought it out.
At the end of the event, thousands of Internet users, fans of the brand and battles, converged on social networks to follow the various stages of the competition, generating even greater commitment to the brand.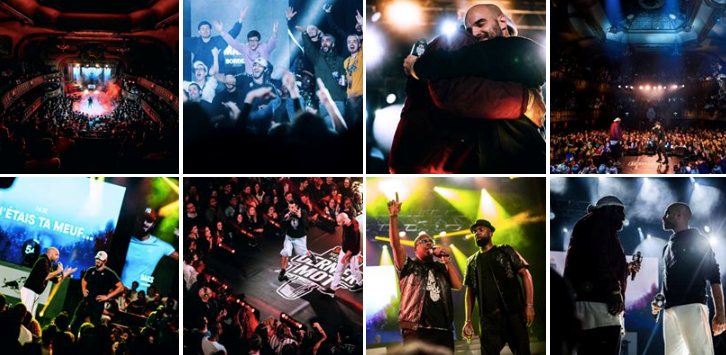 The 2018 Red Bull Dernier Mot
During this competition, the MCs compete in verbal games, consisting of battles with pre-selected subjects that are revealed live. In addition to the rhyme, the candidates' quick-wittedness is essential. Red Bull Dernier Mot is between a clash and improvisation. 16 finalists from the 4 qualifying phases in Paris, Marseille, Nantes and Montreuil competed at the final major stage on 24 November at the Trianon in Paris. The grand prize winner, known as Maras, won €1,000 and a promise of support from the Red Bull brand for his artistic project. It should be noted that Maras donated all of his earnings to associations.
Thanks to Red Bull and artists for their trust.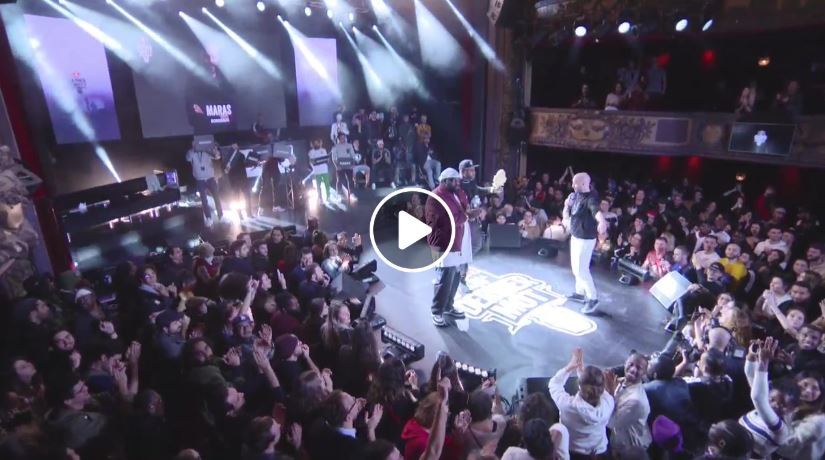 Live video of the finale