Vision
We design truly worthwhile relationships
for each of our clientsand all their
audiences - in France & around the world.
Hopscotch is a global
communications group.
Our Vocation
we design engaging & long-lasting relationships between new audiences and the brands, companies and institutions we support.
Our Vision
We reinvent marketing and communication in the era of the relationship economy.
We cross conversations, experiences and events for high impact reception.
We reinvent ourselves constantly.
By prioritising co-construction with our clients and taking on every issue with absolutely no preconceived ideas.
By aligning all professions.
By collaborating with all major sectors in the economy.
By intensifying our worldwide network: we are now present in over 60 countries.
With more than 550 passionate colleagues, connected by a start-up spirit, affiliated to a Parisian hub at the crossroads of the arts, media, digital and business sectors, Hopscotch Group is experiencing continuous steady growth.
Our Talents
HOPSCOTCH Group brings together 550 talented workers
- encompassing all professions within innovative communication.
Worldwide, our consultants, digital strategists and artistic directors, strategic planners, producers and creative technologists discuss, brainstorm and work together to create worthwhile, long-lasting links with each of your audiences.
12 Portraits of ComOp members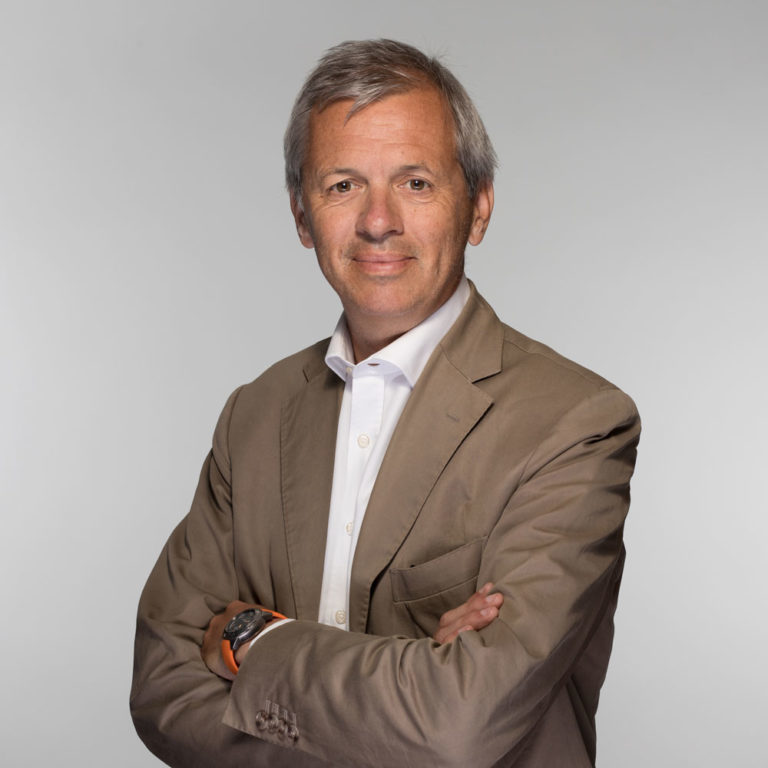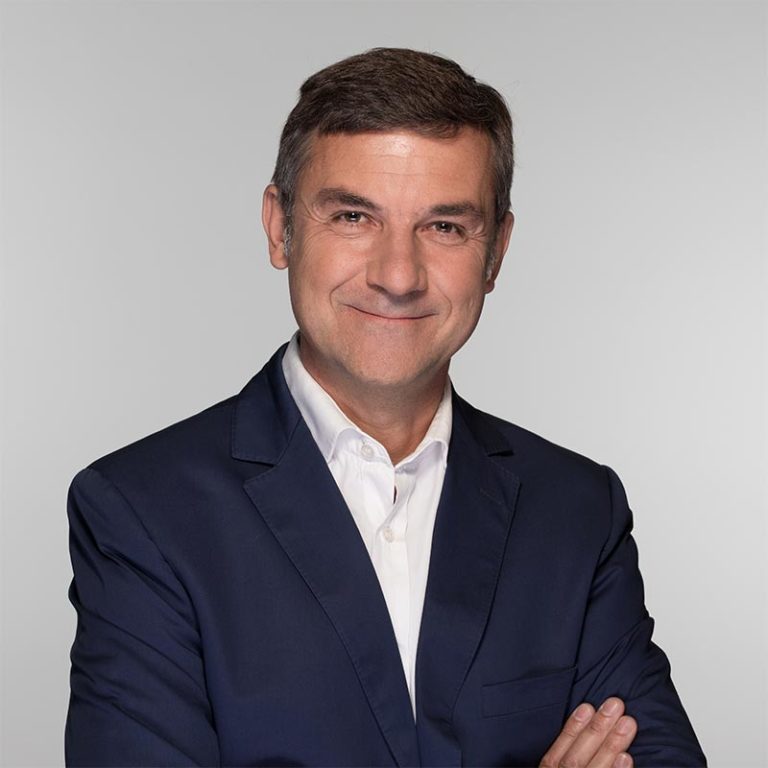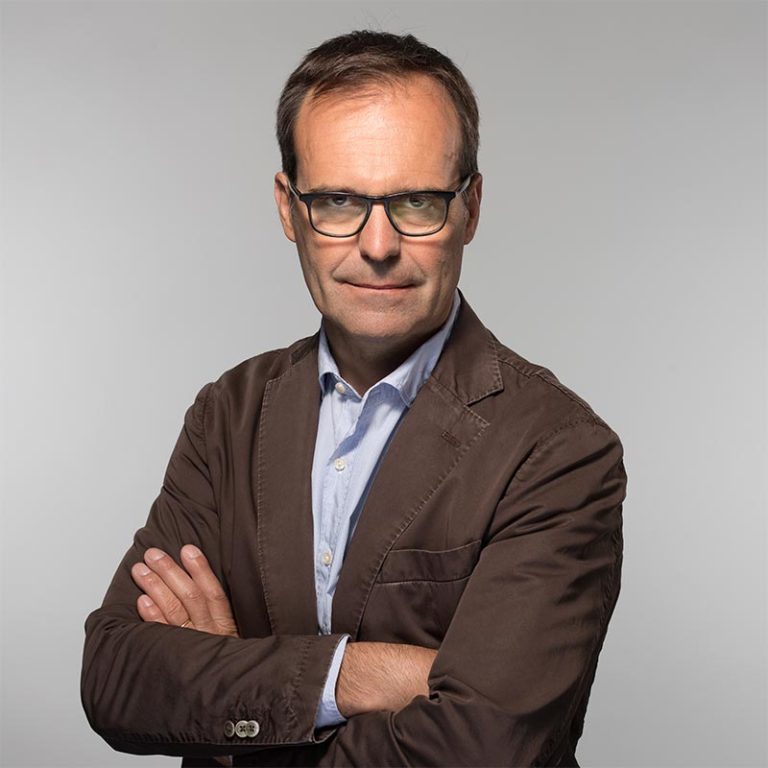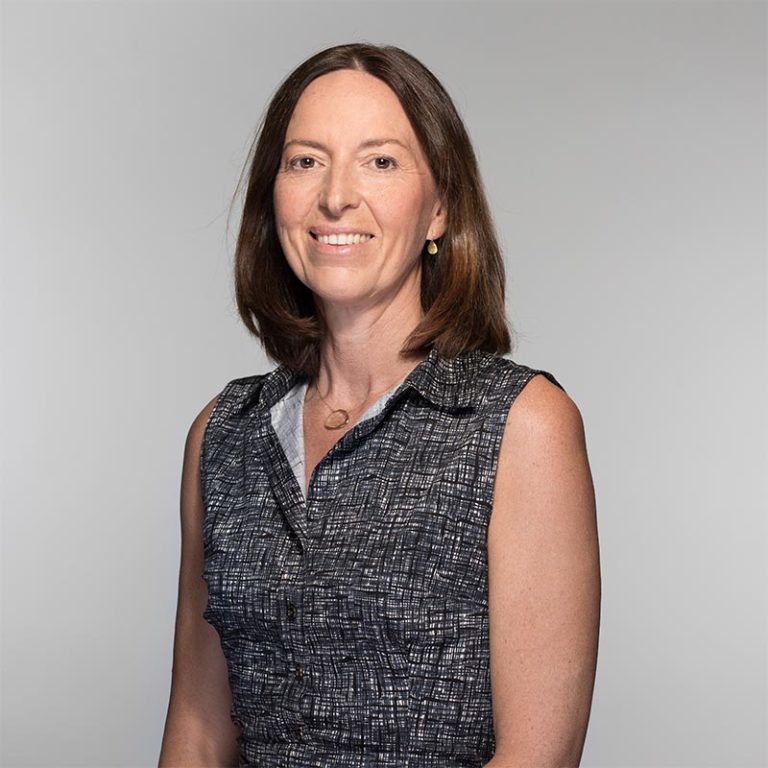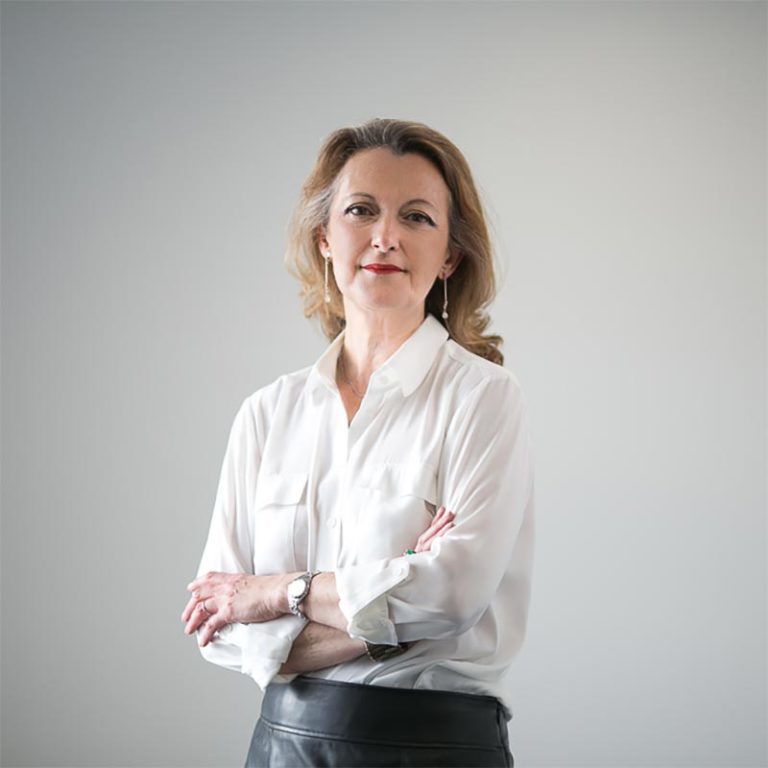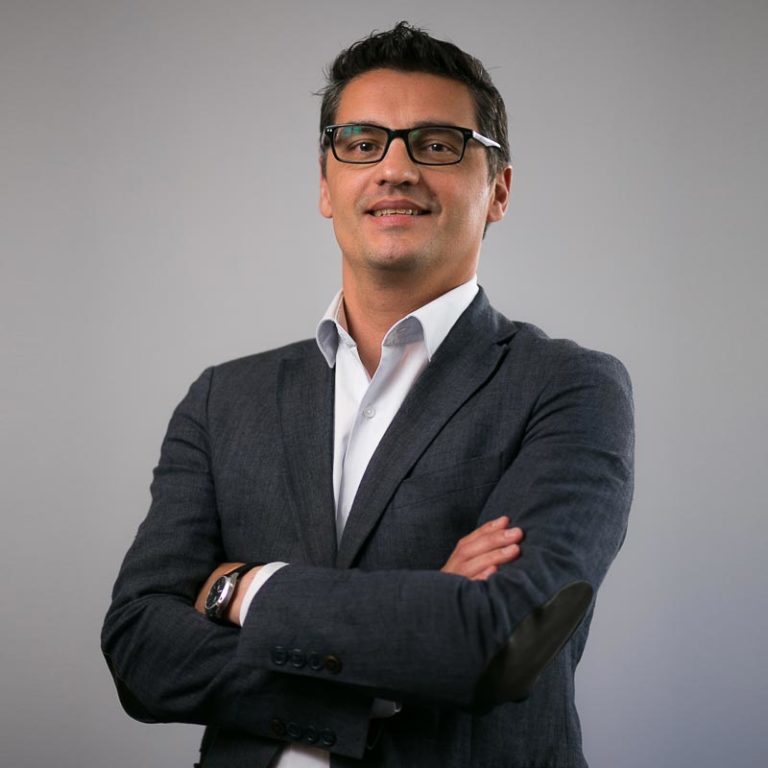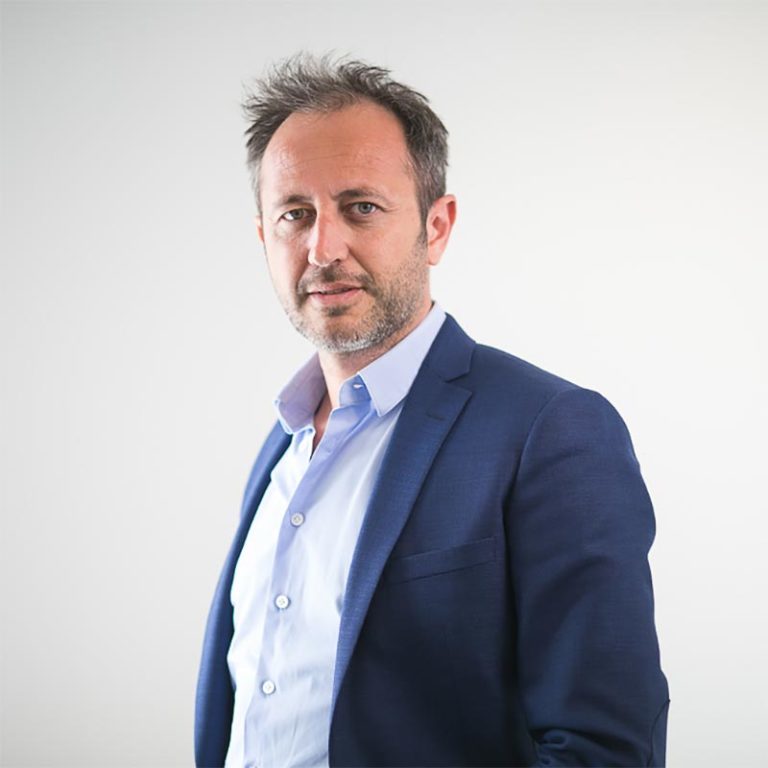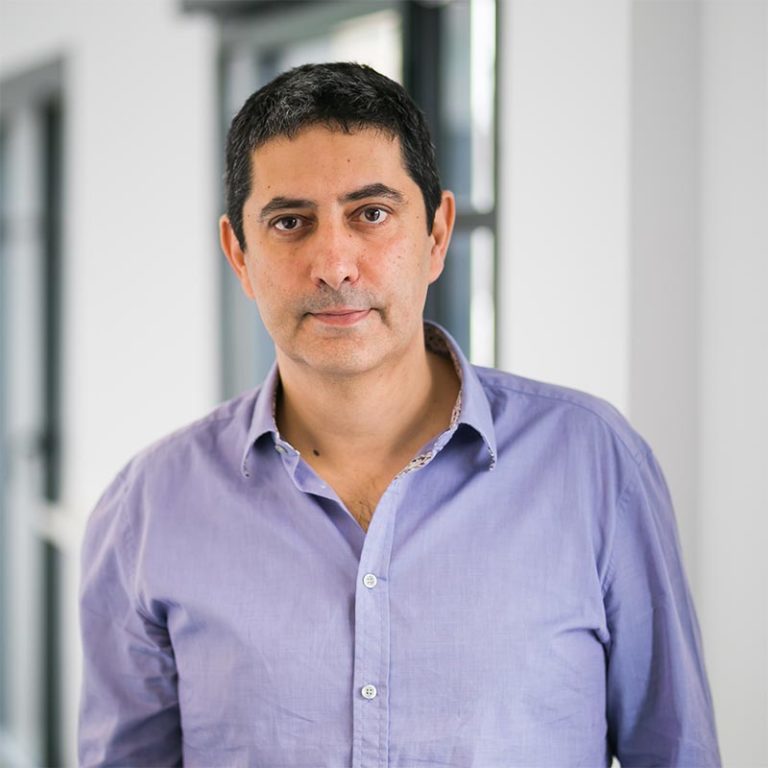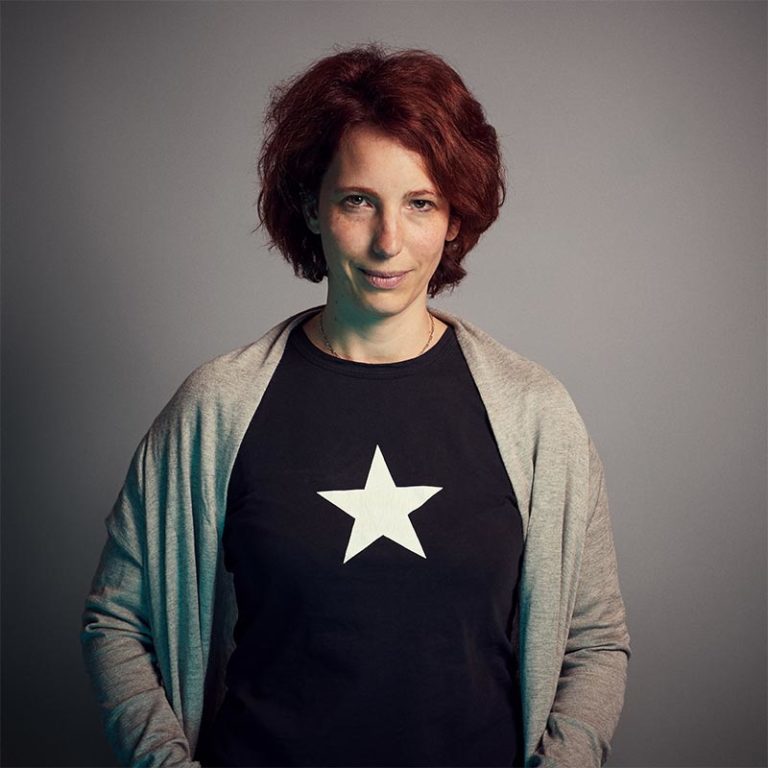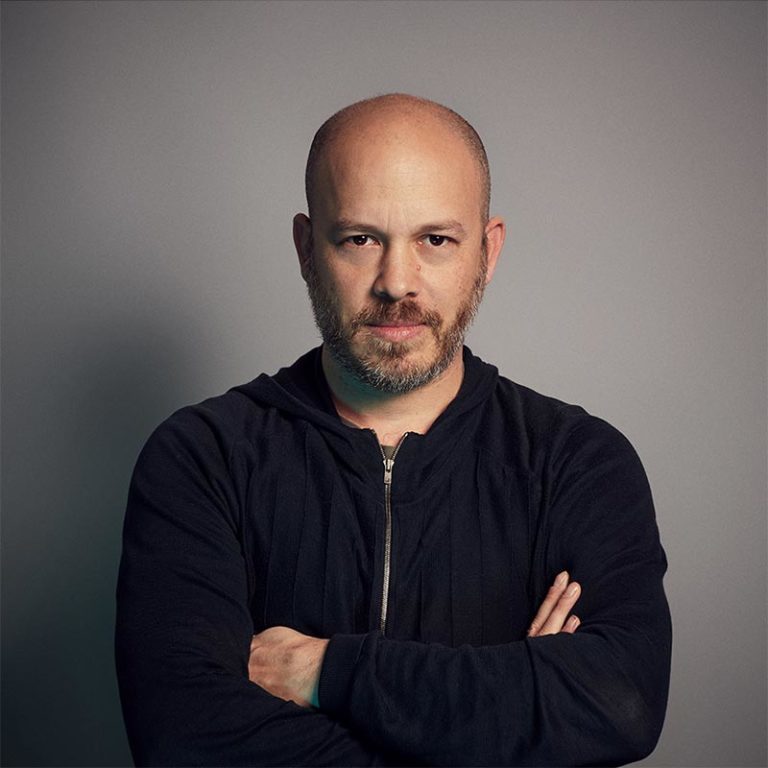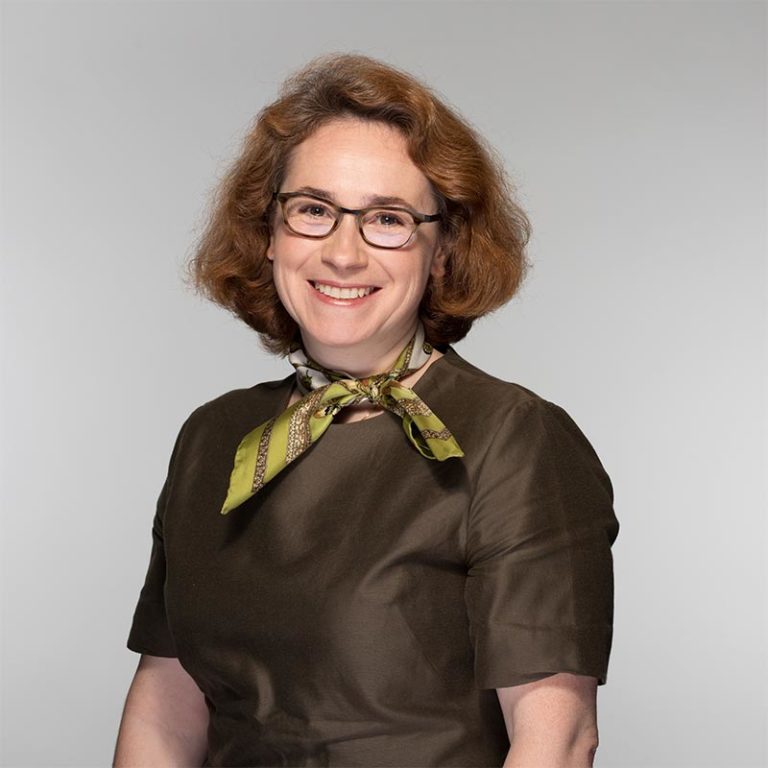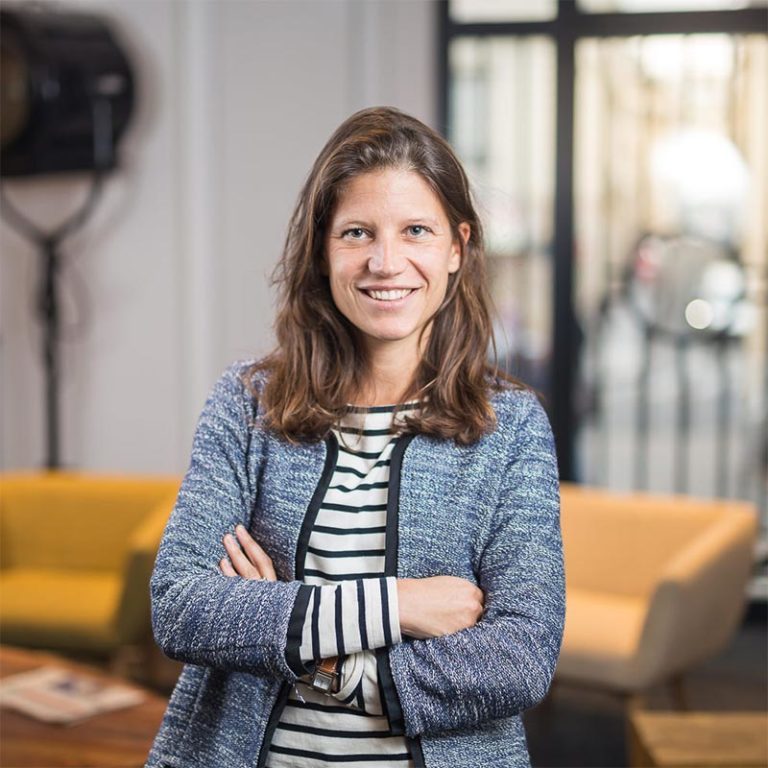 HOPSCOTCH Group, Pioneers of the relationship economy
The core of today's economy is driven by the scope of relationships. Organisations who succeed in current times are those who prove themselves capable of designing powerful, sustainable relationships with their audiences, their colleagues and society as a whole. HOPSCOTCH Group, and all our agencies, have been dedicated to the idea of innovative communication since we first started: Relationships Built by Design.
#1
Less messages,
more conversations
At the turn of the 21st century, new words appeared, challenging the traditional lexicon of communication.
The singularity of experience, global conversation and emerging community have replaced the vocabulary of the old economy. HOPSCOTCH Group is guided by these words, they are the core of new businesses and confirm our fundamental intuition.
#2

(to cultivate)
rather than goods
(to consume)
The links to be cultivated must now play a key role within the global economy. With the digital revolution of the 2000s, society gleaned a new way of functioning; from an economy focused on production and the quest for comfort, we moved to a society more interested in self-fulfilment and relationship matters.
#3
Audiences'
new-found
power
Our contemporaries turned their backs on the idea of the passive consumer, and new "educated, equipped, connected" individuals emerged with a "desire and power to act." The relationship economy became the best way to create value.
The relationship economy sets the scene for "equipped" individuals to create free, symmetrical rapports between them in perpetual evolution. Each real relationship energises and changes the individuals within it. It paves the way for communities and is a source of self-fulfillment. "I link, therefore I am" is truly our new motto.
#5
3 values
for emergence
and belonging
Persuasion is over, now we foster attachment according to three principles: Continuous innovation, by listening attentively to detailed, free-flowing interactions. Global Responsibility through important societal commitments to raise awareness. Entrepreneurial Freedom to align with the desire for creativity.
#6
Hopscotch Group:
Designing
truly worthwhile
relationships
The desire to create meaningful relationships is written in our DNA. For 50 years we have been offering innovative communications solutions to our clients, dedicated to leisure communities rather crowds of consumers. We create a common emotion and stimulate the sharing of captivating stories.
#7
Which strategy
for your relational
capital?
HOPSCOTCH Group, is the global super-agency in the new relationship economy. Motivated by an entrepreneurial philosophy, located in an innovative, collaborative hub at the heart of Silicon Sentier, Paris, we support our clients with their desire to be part of the conversation.