Who we are?
Our vision
We design truly worthwhile relationships for each of our clients and all their audiences – in France & around the world.

Hopscotch is a global communication group.

 
Our Vocation
We design engaging & long-lasting relationships between new audiences and the brands, companies and institutions we support.
Our Vision
We reinvent marketing and communication in the era of the relationship economy.
We cross conversations, experiences and events for high impact reception.
We reinvent ourselves constantly.
By prioritising co-construction with our clients and taking on every issue with absolutely no preconceived ideas.
By aligning all professions.
By collaborating with all major sectors in the economy.
By intensifying our worldwide network: we are now present in over 60 countries.
With more than 550 passionate colleagues, connected by a start-up spirit, affiliated to a Parisian hub at the crossroads of the arts, media, digital and business sectors, Hopscotch Group is experiencing continuous steady growth.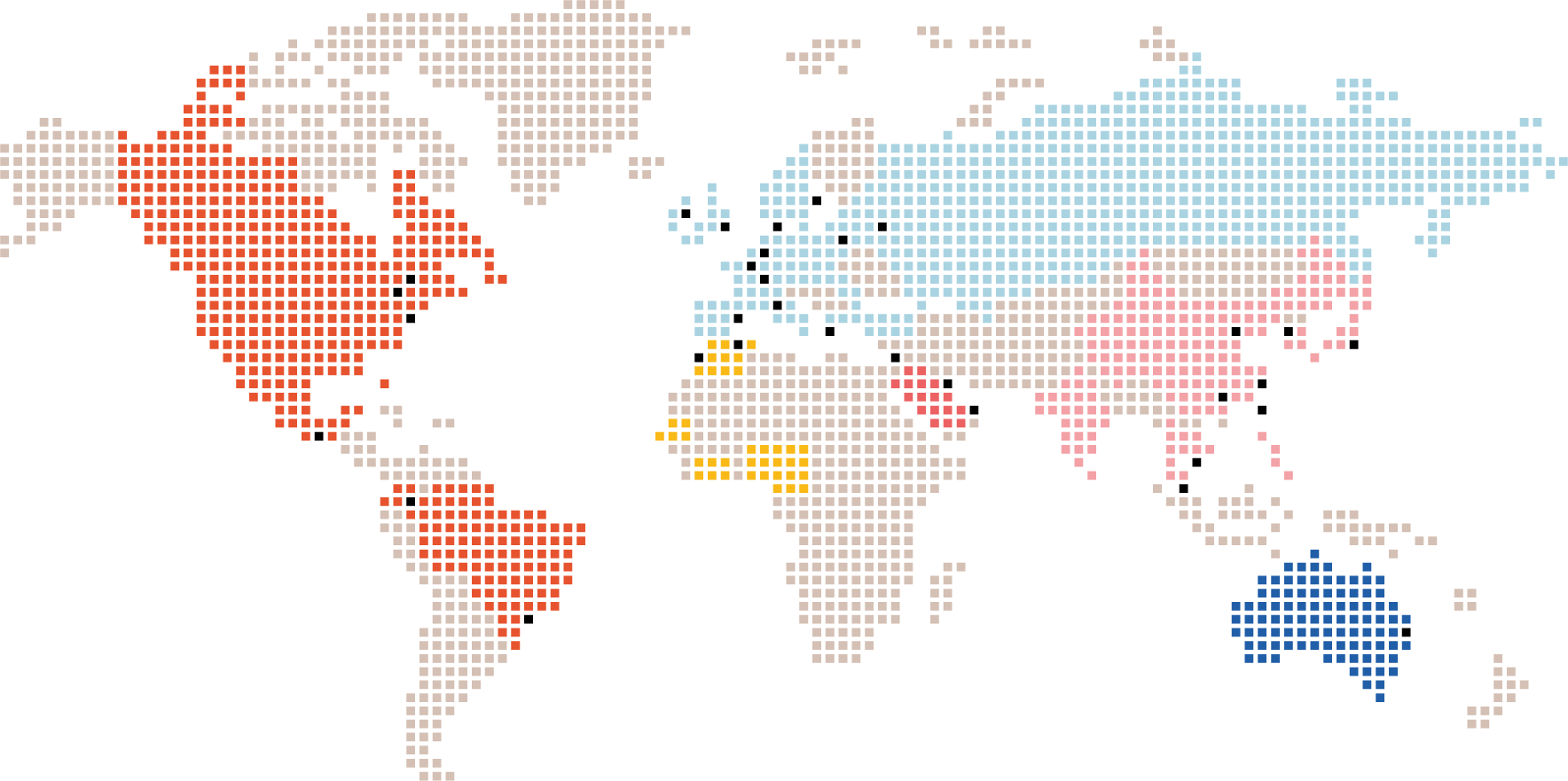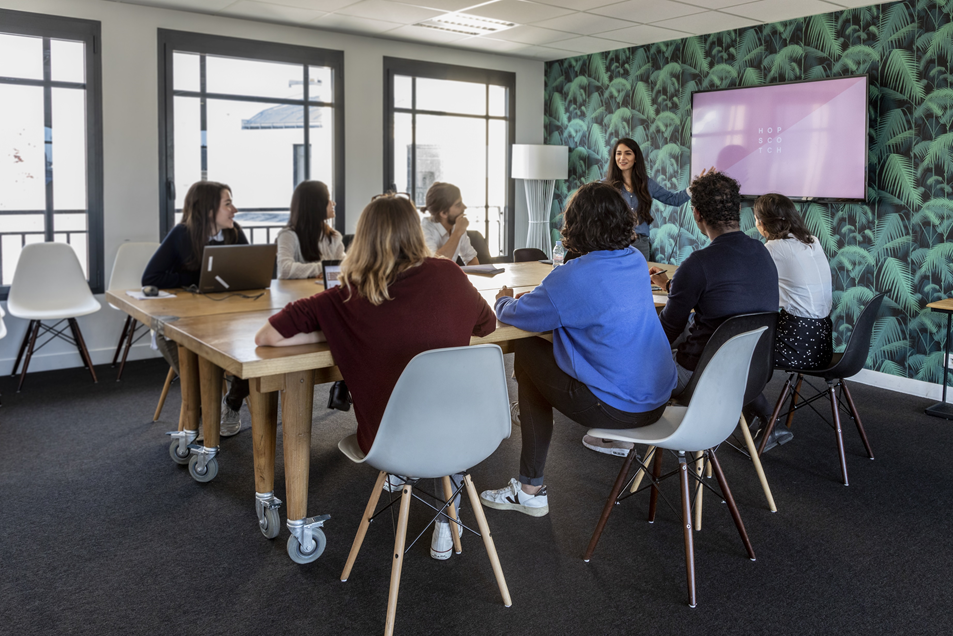 Start-up spirit since 1968
For 50 years, Hopscotch has been reinventing Global PR for truly innovative communication.
Creating the American Film Festival to promote Deauville. Welcoming 1.2 million Catholics for WYD in 1998. Organising the first influencer campaigns in France for Sephora and Xbox. Sending the Samsung slogan "unleash your finger" viral. Running 'taste week' to promote "healthy eating". Inviting large companies and local communities to discuss environmental solutions during our Solution Cop 21 event at the Grand Palais. HOPSCOTCH Group's history is littered with pioneering moments:
they are our proudest memories and inspire us to continuously keep inventing with you.
Although Hopscotch has been innovating since 1968, we are still guided by the same intuition –
in the era of the relationship economy, the best ambassadors to communicate a brand, business or institution are their own audience.
Question: which conversation shall we launch? Which event are we going to create? Which communities shall we bring together? In short, what context can we create for you to achieve exceptional relationships with your audiences?
Our values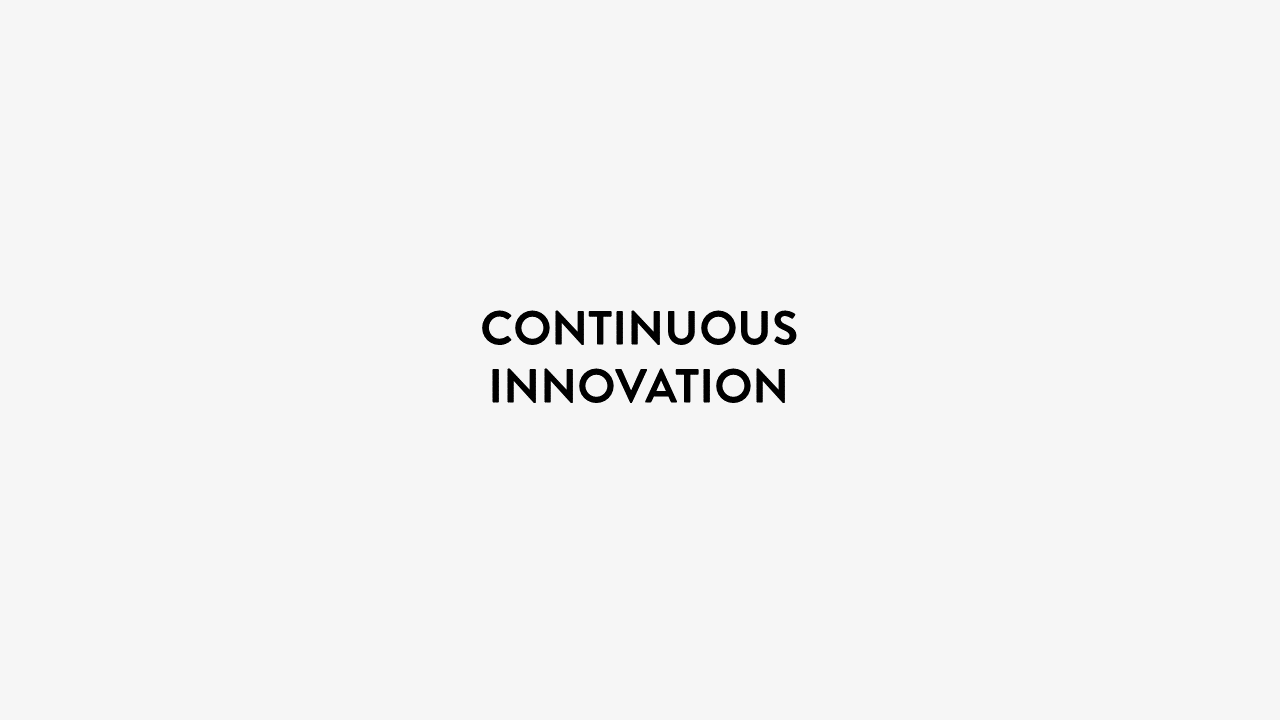 Continuous innovation
At the forefront of the relationship economy,
we are perfectly at ease in the movement.

We are permanently innovating so that we can design worthwhile, relevant
relationships between our clients and their audiences. We listen carefully to
these audiences and identify new lifestyles. We embrace the most creative
technologies and offer an incubation programme to promising start-ups.
We mobilise the hottest artists and latest ideas. Our expert staff take
on hybrid roles so they are constantly developing and enriching our
portfolio of expertise. We love challenging ourselves so that we always go above and beyond.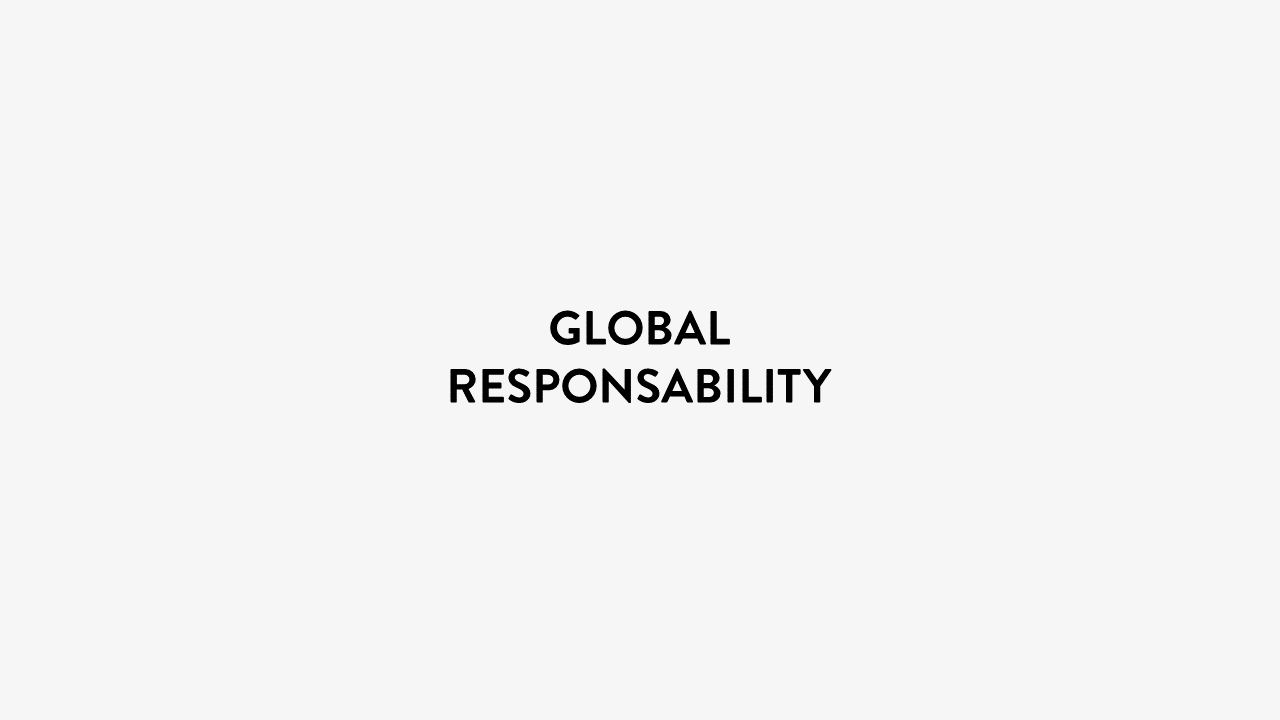 Global Responsibility
We support societal change through our commitment
to sustainable growth.

Pioneers in the communication sector for taking a CSR approach, we integrate our
business model with social, societal and environmental issues - HOPSCOTCH Group
has achieved the ISO 20121 certification for our responsible events.
Conscious of the public's aspiration to consume more carefully, we help
our clients value their own CSR commitments.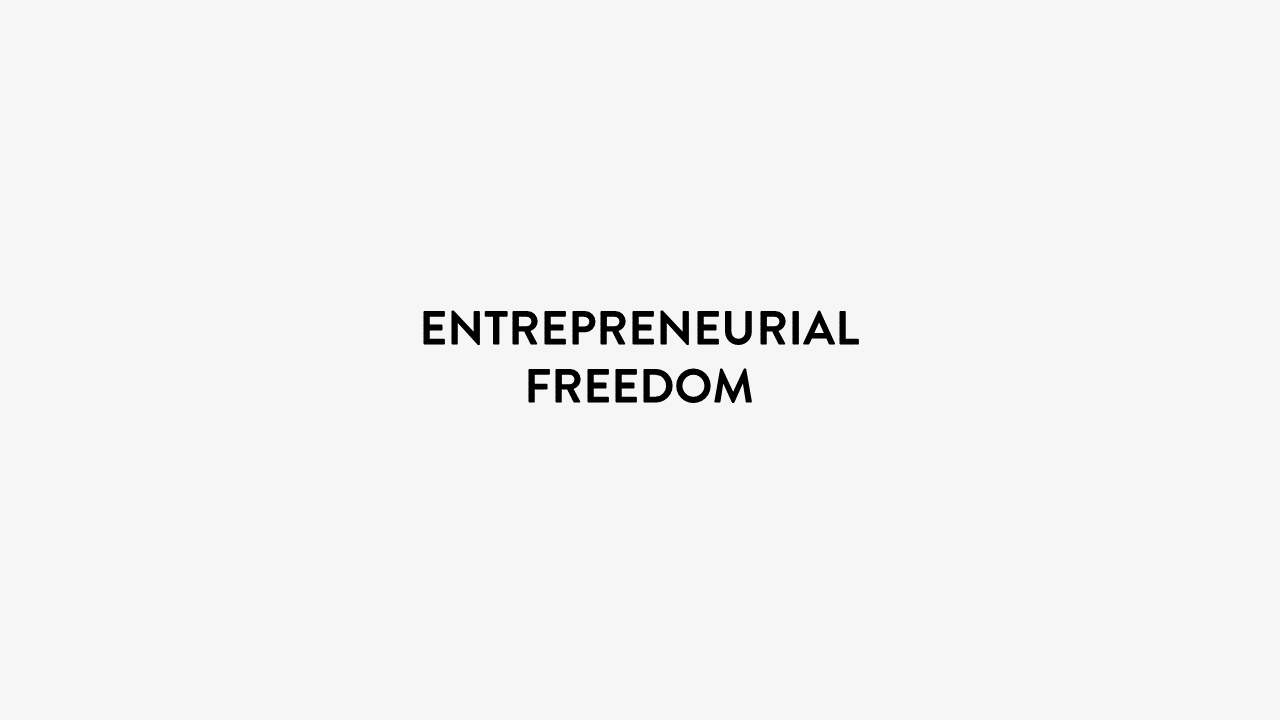 Entrepreneurial Freedom
We promote the autonomy of each member of our staff by
cultivating trust among all.

We are convinced that our teams perform well because they all have
the freedom to take initiatives, and we work hard to ensure cooperation
among them as a whole. This kind of set-up is at the core of the
business we have designed. By promoting diversity among our talented co-workers
and interchanging competencies. By ensuring that every member of staff can
grow and develop in a safe environment. By supporting collaborative practices
and the position of intrapreneurs. Lastly, by focusing on a generous and
demanding relationship with each of our clients.