Hopscotch Groupe joins force with the Comfort division of #ProtegeTonSoignant
Maybe, you have already heard about #ProtegeTonSoignant on the social networks. #ProtegeTonSoignant is a multi-disciplinary collective, which at the beginning of the actual sanitary context that France has been facing for the past few weeks, was created to raise funds to provide medical equipment to hospitals in need.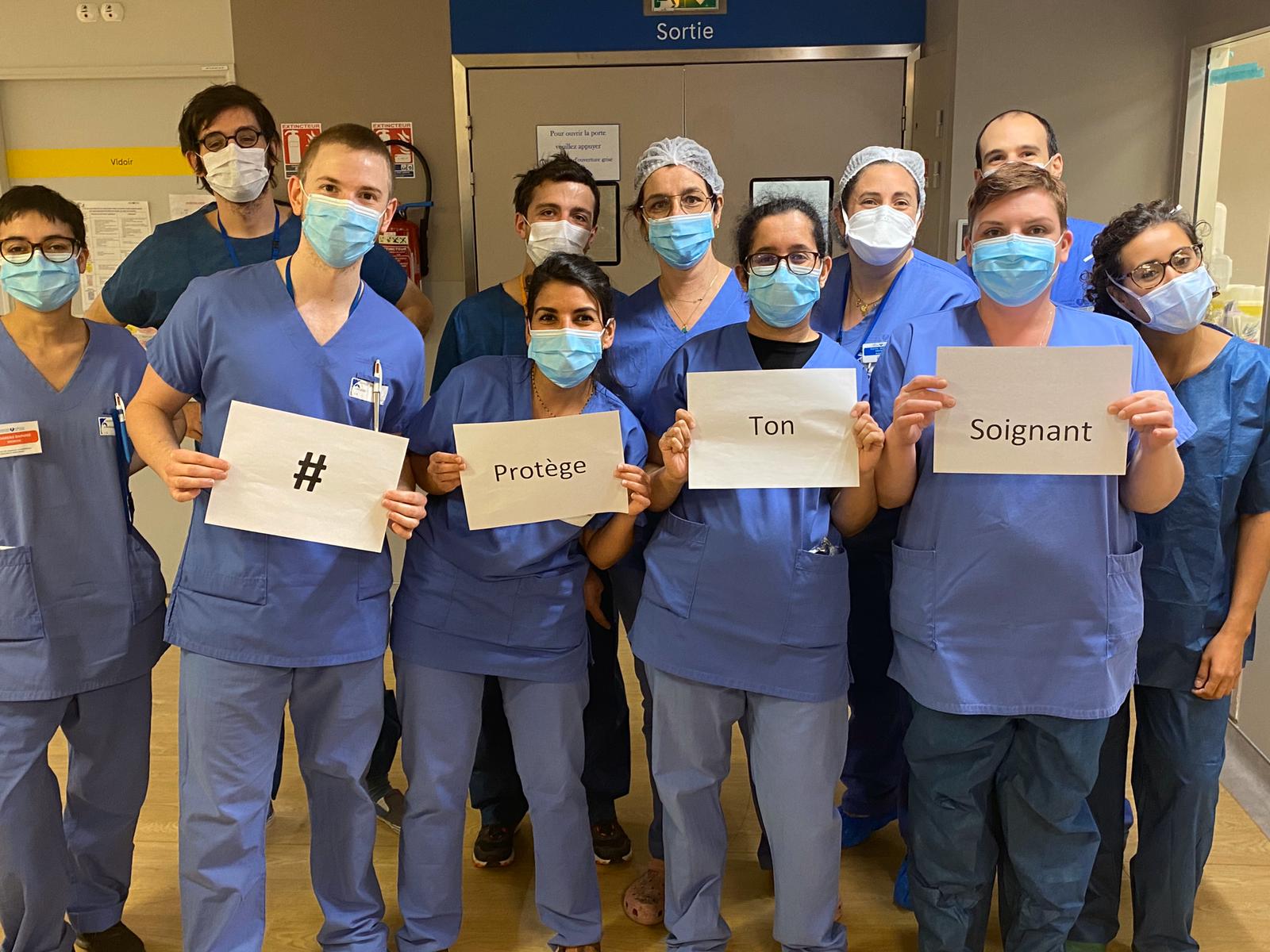 Four divisions have been created for indentify the materials needs, source them, manage logistics from A to Z et finally provide some confort for the nursring staff of all hospitals in France.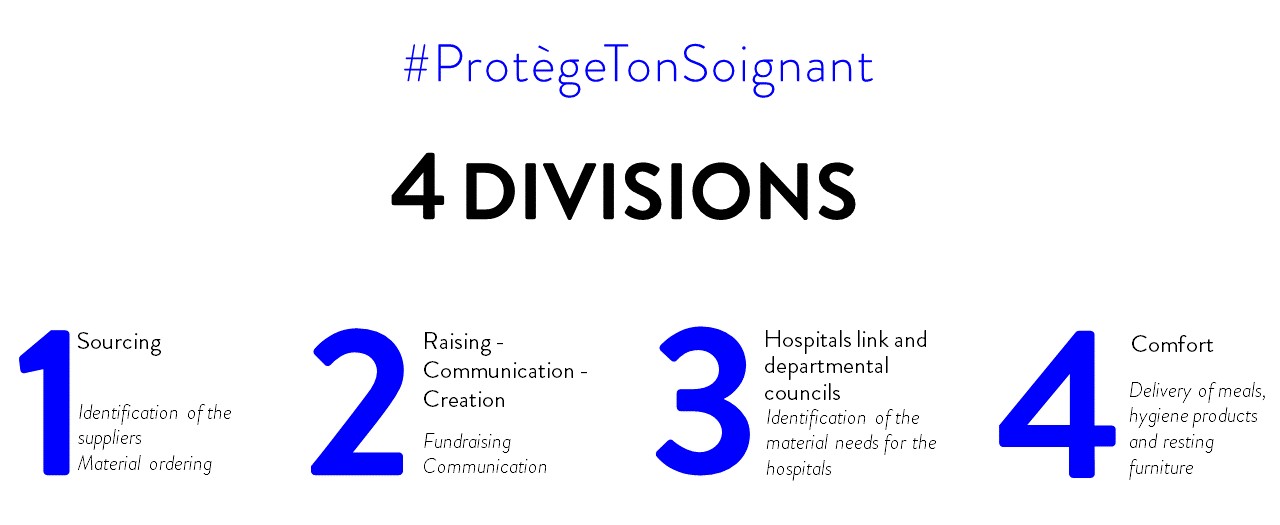 Over the course of the confined days and in the view of the sucess of the initiative, the idea was developed to dedicate parts of the funds collected to the « comfort » of the caregivers : delivery of meals in hospitals, hygiene products or furniture for the rest of the hospital's staff.
At Hopscotch, Judith Grynszpan, artistic director for Hopscotch Event, dedicate a part of her days helping the collective to find and develop Food's partnerships. Hopscotch Groupe joins force to find partnerships whiches want to support the actions of the Comfort division. SOLAAL, recognized as an association of general interest and Hopscotch Groupe's partner, donated over 30,000 yoghurts to #ProtegeTonSoignant which has redistributed them to some 30 COVID departments in the Ile-de-France region.
You can become a partner of the Comfort division of #ProtegeTonSoignant by contacting directly Judith Grynszpan here.
If you want to support the collective, the pool Leetchi is still active here.
#RESTEZCHEZVOUS   #STAYSAFE   #STAYATHOME