LaREF 2020, the event of the new political and economic season
LaREF, renamed for the occasion La Renaissance des Entreprises de France, was maintained in accordance with the wishes of the MEDEF and was held on 26 and 27 August at the Hippodrome ParisLongchamp, in strict compliance with the health rules in force.
The unmissable event of the new political and economic season was devoted to the economic, social and societal challenges of the post-COVID era. Economic sovereignty, the ecological urgency transition and the preservation of biodiversity, the new consumption modes and the evolution of the work in France were at the heart of the debates during these two days.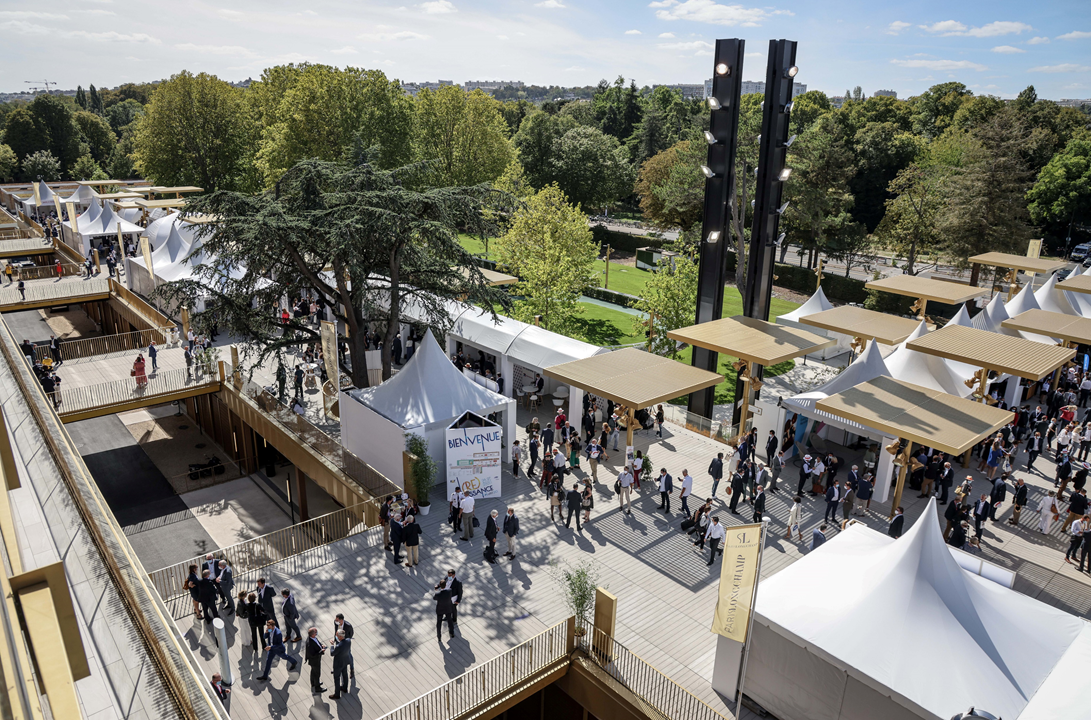 Strong thematics
This exceptional edition of LaREF was inaugurated by the traditional inaugural speech of Geoffroy Roux de Bézieux, MEDEF's President, and Jean Castex, Prime Minister and guest of honour of this edition, who came to present the government's recovery plan.
Confidence, sovereignty, commitment, competitiveness, transition, relocation, health, progress were the engaging themes that were tackled. This year, the time for reflection and retreat was turned towards the economic recovery and the battle for jobs in the year to come.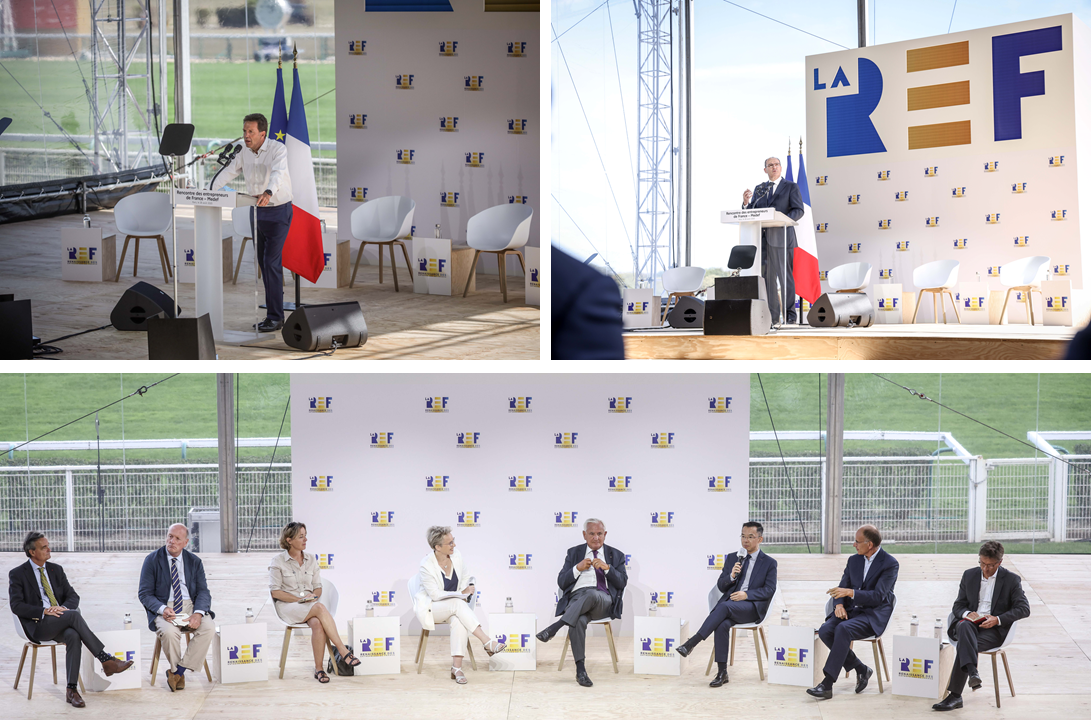 Review of the event
4450 unique visitors (maximum allowed)
80 plenary speakers
11 debates and 8 keynotes
58 partners
40 stands
46 speakers on TV studio
31 sequences
8 debates
LaREF's 2-day best-of:
To see the plenary speeches click here
To see the interviews on the TV studio, click here
All the Hopscotch teams thank the MEDEF for their renewed confidence in 2020, we look forward to seeing you in 2021 for the next edition!