Capgemini Get Together Talk 2022 to Show Leading Trends and Successes
Hopscotch Event, part of Hopscotch Groupe, was proud to organize Capgemini's annual Get Together Event 2022, in English, American talk-show style!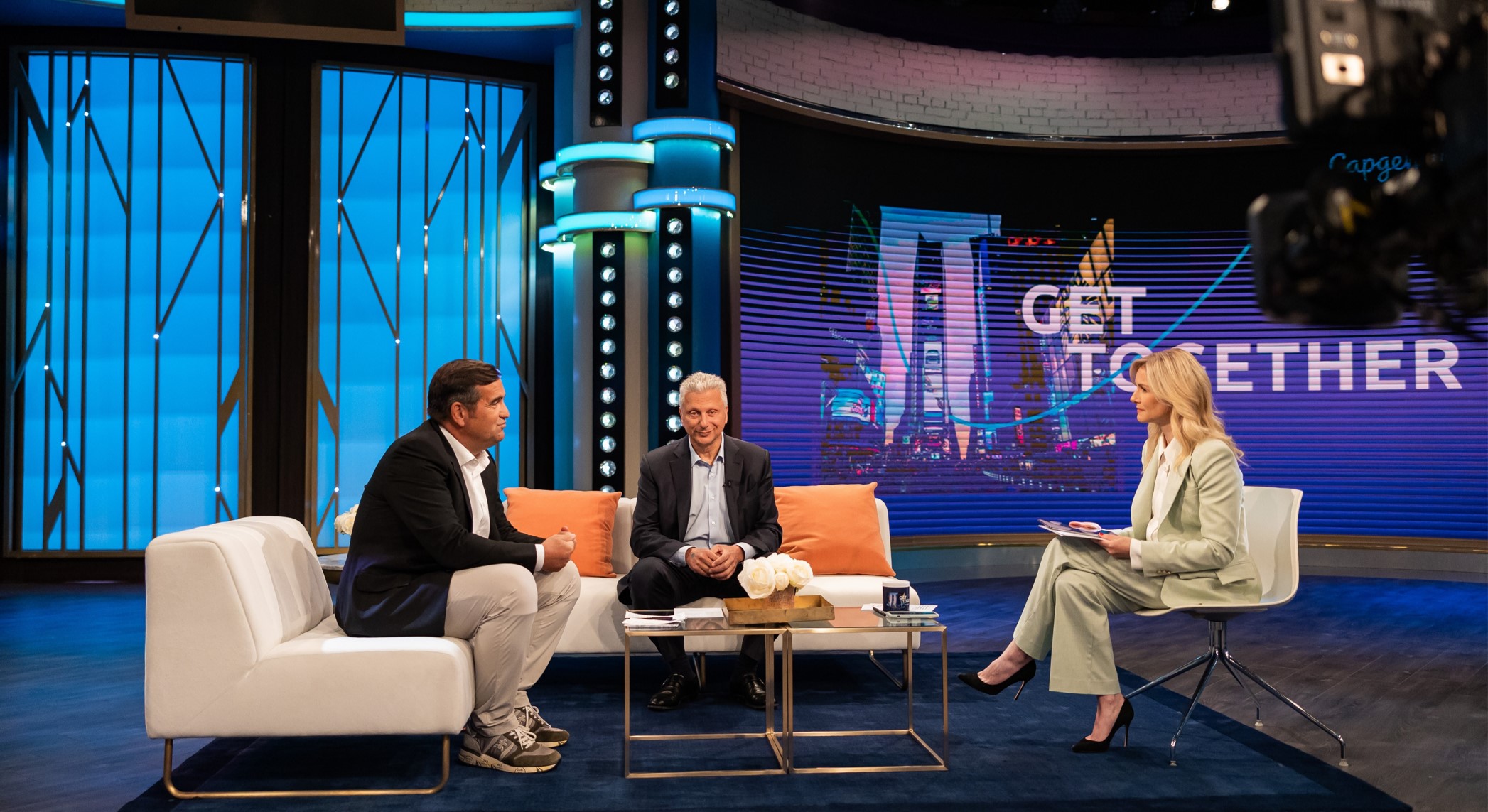 The talk-show targeted 500 top leaders worldwide through a multi-session event: a two-hour plenary session, finished off by a 30-minute conclusion.
Each sector was represented by a VP leader who elaborated on present trends, their visions, key figures, and challenges they face or may face in the future.
Capgemini projects were presented like sections of a TV program, and were shown in a Manhattan, NY, studio! All in all, 47 projects were broadcasted, 23 videos produced, and in 11 locations worldwide.
Hopscotch Event supported and developed the plenary and breakout sessions, the scenography, the video shoots, speaker training and preparation, and the logistics of the Get Together Talk.