The 28th edition of the Festival International du Film Fantastique de Geradmer
The 28th edition of the Festival International du Film Fantastique de Geradmer took place from the 27 to the 31 january 2021, in a 100% digital format. This exceptional edition produced by Le Public Système Cinema teams, kept its DNA with a long and short films competition, exclusive movies, live meetings with filmmaker, highlighting the fantastic genre. First film festival online and monetized, it shows a new way to love and support cinema without having to be in dark rooms.  
The members of the Long Film jury of this year  
Bertrand Bonello – President
Pascal Bonitzer – Lolita Chammah – Maxime Chattam – Nora Hamzawi – Camélia Jordana – Alexandre Pachulski – Vimala Pons – Gaspard Ulliel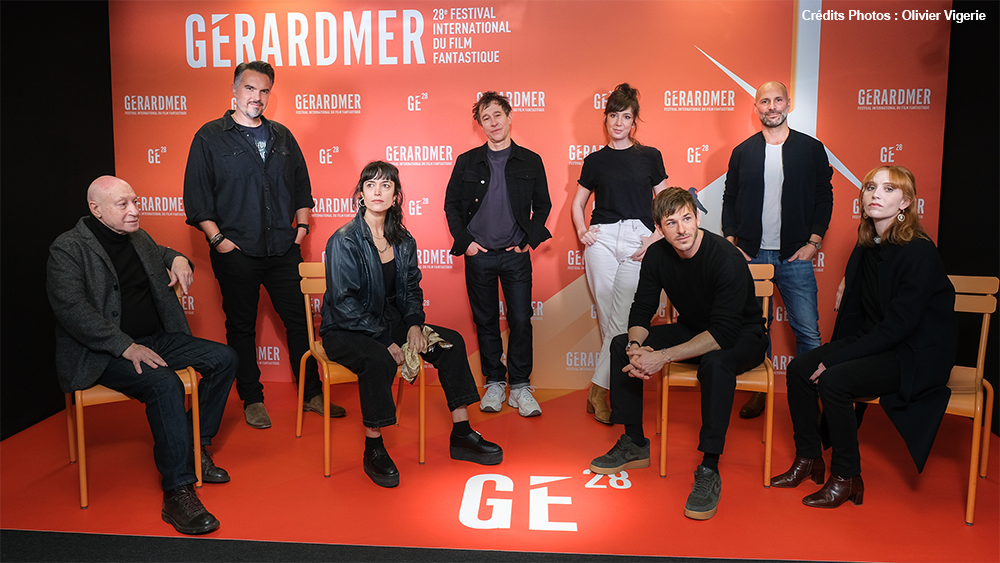 The members of the Short Film jury of this year
Pio Marmaï – President
Roxane Durand – Chloé Jouannet – Léo Karmann – Xavier Palud – Sarah Stern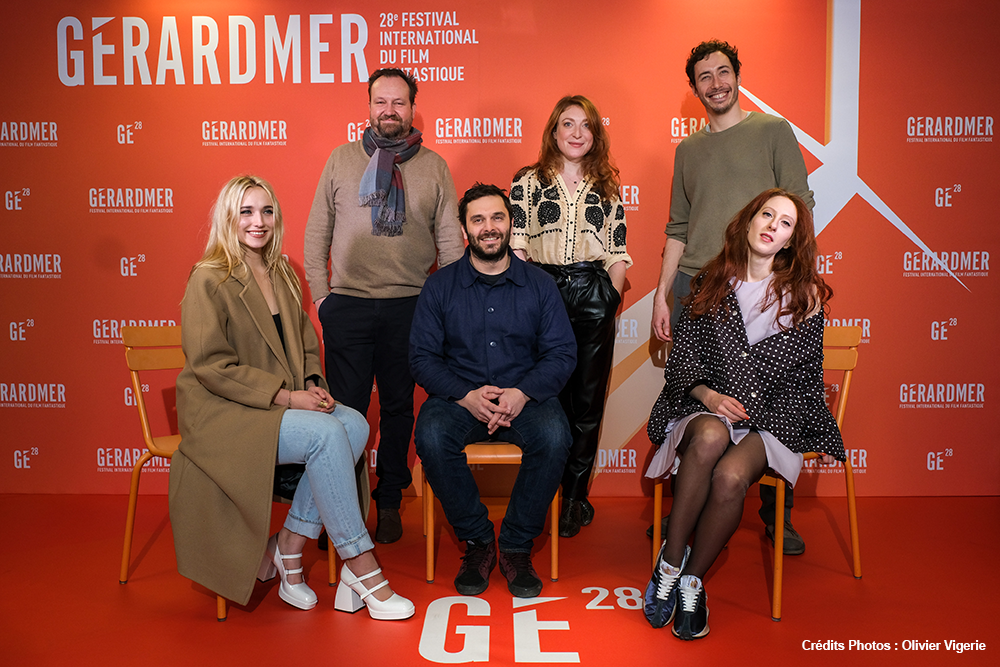 The jury of this year awarded the following prizes: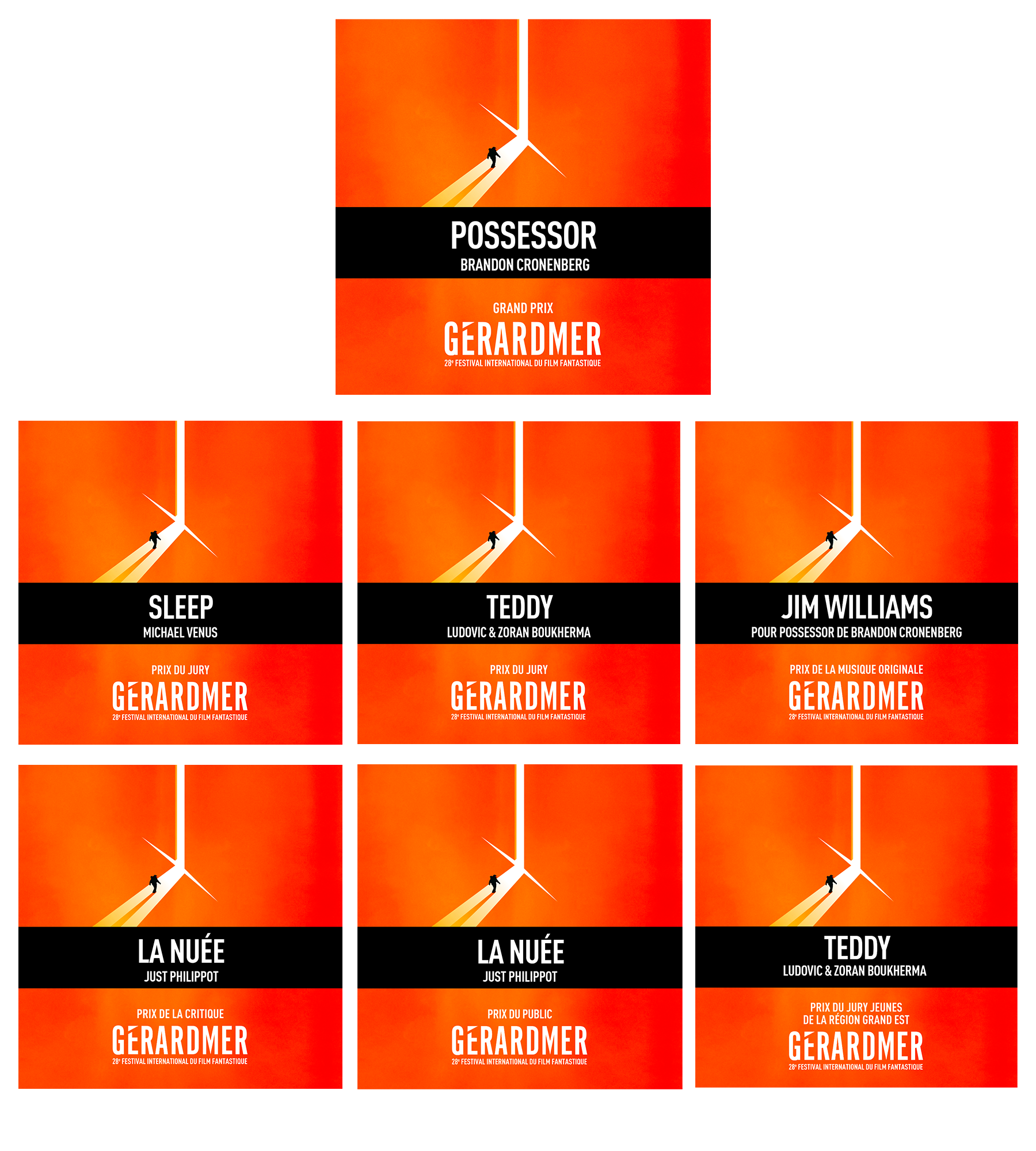 The Festival of Geradmer in numbers :
33 646 reservations
More than 50% of new festival-goers
The competition filled at 95% of its capacity
The partners of this year's edition:  
Région Grand Est ( « Partenaire principal du Festival »)
La Vie en Vosges
Je vois la vie en Vosges
Hautes-Vosges
Massif des Vosges
Fond National d'Aménagement et de Développement du territoire
Groupement Hotelier Gerardmer
JOA
SACEM
Copie Privée
CNC
FNAC
SYFY
La cinémathèque française
Les Inrockuptibles
Konbini
Sens Critique
Le Bonbon
Allociné
Vosges Matin
L'Est Republicain
France 3 Grand Est
France Culture
France Bleu
This 28th edition was realized in collaboration with Festival Scope and Shift72. The teams of Le Public Système Cinéma and Festival of Gerardmer thanks all the attendees of their fidelity and their support.  
The INTERNATIONAL FESTIVAL DU FILM FANTASTIQUE DE GERADMER, formely called the International Festival du Film Fantastique d'Avoriaz, created in 1973 by Lionel Chouchan, Honour's President of the observation council of HOPSCOTCH Group, revealed filmmaker such as Steven Spielberg, Richard Fleischer or Brian de Palma.