ŠKODA selected HOPSCOTCH Event to organize their annual convention
ŠKODA France, one of the oldest car manufacturer, selected Hopscotch Event to organize their annual convention.
January 6th, the city of Deauville welcomed all the car dealership and the staff of ŠKODA France for one day – the opportunity to review all the success of 2019 and the mutation of the brand towards the e-mobility.
Program of the day :
Informative plenary sessions to discuss ŠKODA's entry into the electric age and the 125 years of the car manufacturer in 2020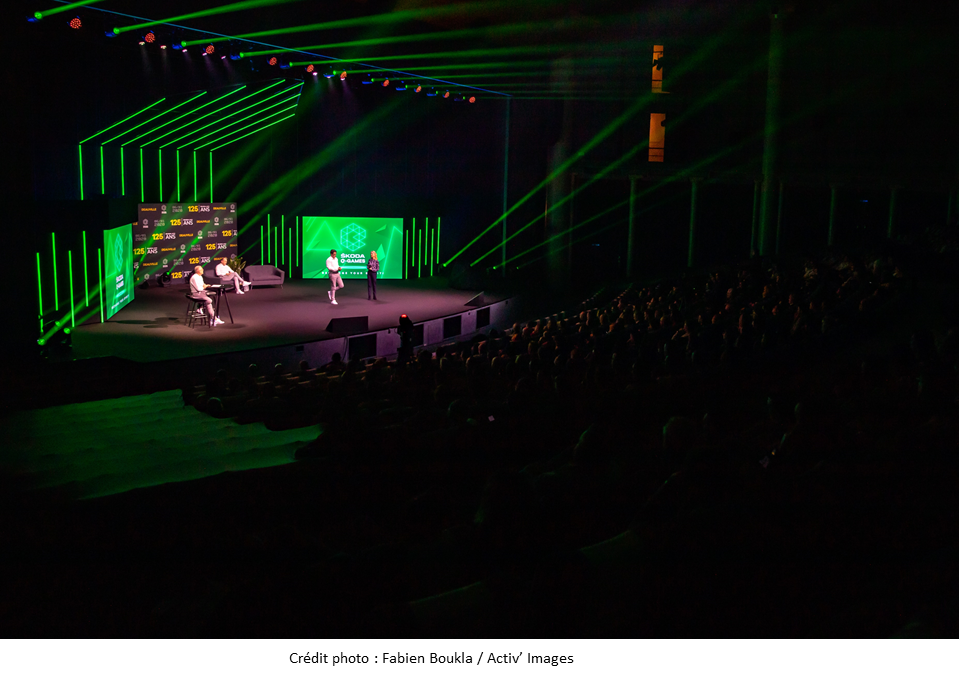 Inspiring interventions

The « Fundamentals of Electricity » workshop lead by Mac Lesggy
The « Performance and Perseverance » workshop with Kilian Bron, ŠKODA France Ambassador and adventurer, Yannis Pelé, Winner of the ŠKODA Mission and Bertrand Nivard, Pilot and former leader of the Patrouille de France.

Moments of sharing and social interaction during the day and the evening for the 600 guests of ŠKODA France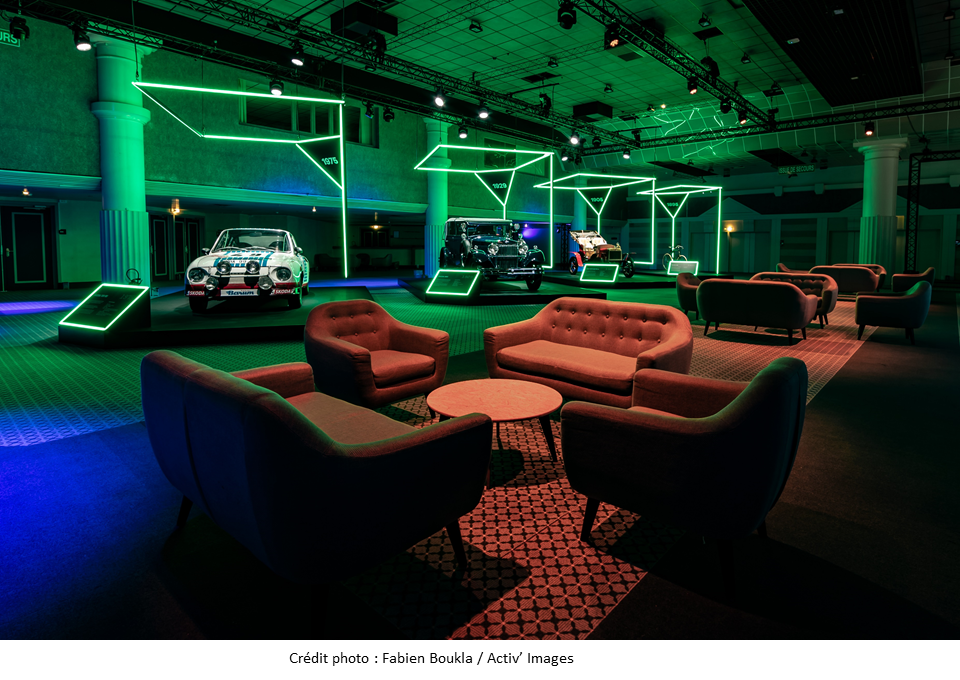 HOPSCOTCH Event is proud to have supported ŠKODA France for their annual convention and thanks them for their confidence.